Cambridge University invites applications for Cambridge University PhD Scholarship in medical related siences. We have compiled a list of these available Cambridge University PhD Scholarship opportunities at Cambridge University, England. Qualified individuals are encouraged to submit their applications promptly.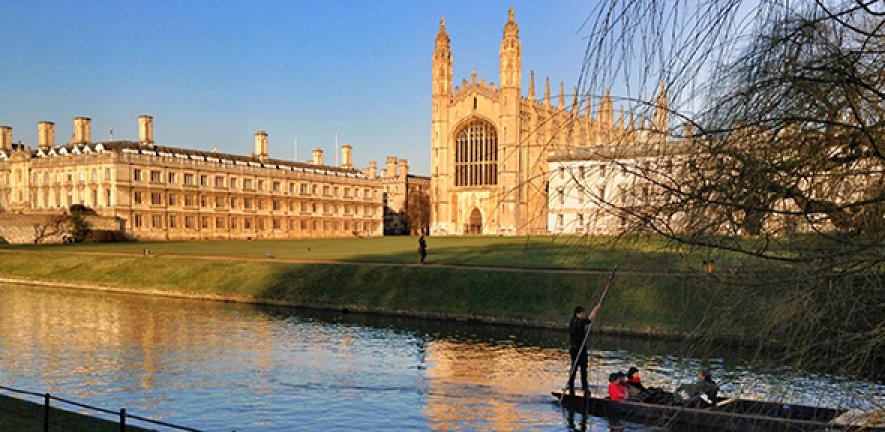 Overview about Cambridge University
The University of Cambridge, established as the second-oldest English-speaking university, is globally renowned as one of the top five universities. It is an active member of several prestigious groups, including the Russell Group, a consortium of research-focused British universities; the Coimbra Group, an alliance of prominent European universities; the League of European Research Universities; and the International Alliance of Research Universities. Additionally, it is recognized as part of the "Golden Triangle," denoting its location within a concentrated area of leading research universities.
Cambridge is distinctive among universities as it lacks a centralized campus. Instead, it comprises 31 autonomous colleges, united under the Cambridge name. Each college operates with a high degree of independence, making decisions about their teaching staff, admissions, supervision of undergraduates, and overseeing domestic matters and student and staff welfare.
Cambridge University boasts an impressive record, having produced 89 Nobel laureates, more than any other university globally. Trinity College, a constituent college within Cambridge, has achieved the remarkable feat of producing more Nobel Prize winners than the entire country of France. Furthermore, the University of Cambridge ranks as the third-largest landowner in the United Kingdom, following only the King and the Church of England.
The courses offered by Cambridge University are widely acknowledged as some of the best in the world. The institution is among the top ten most sought-after universities in the UK for employers, as reflected in Graduate Outcomes data.