Remote Internship with a Salary for all students from all around the globe.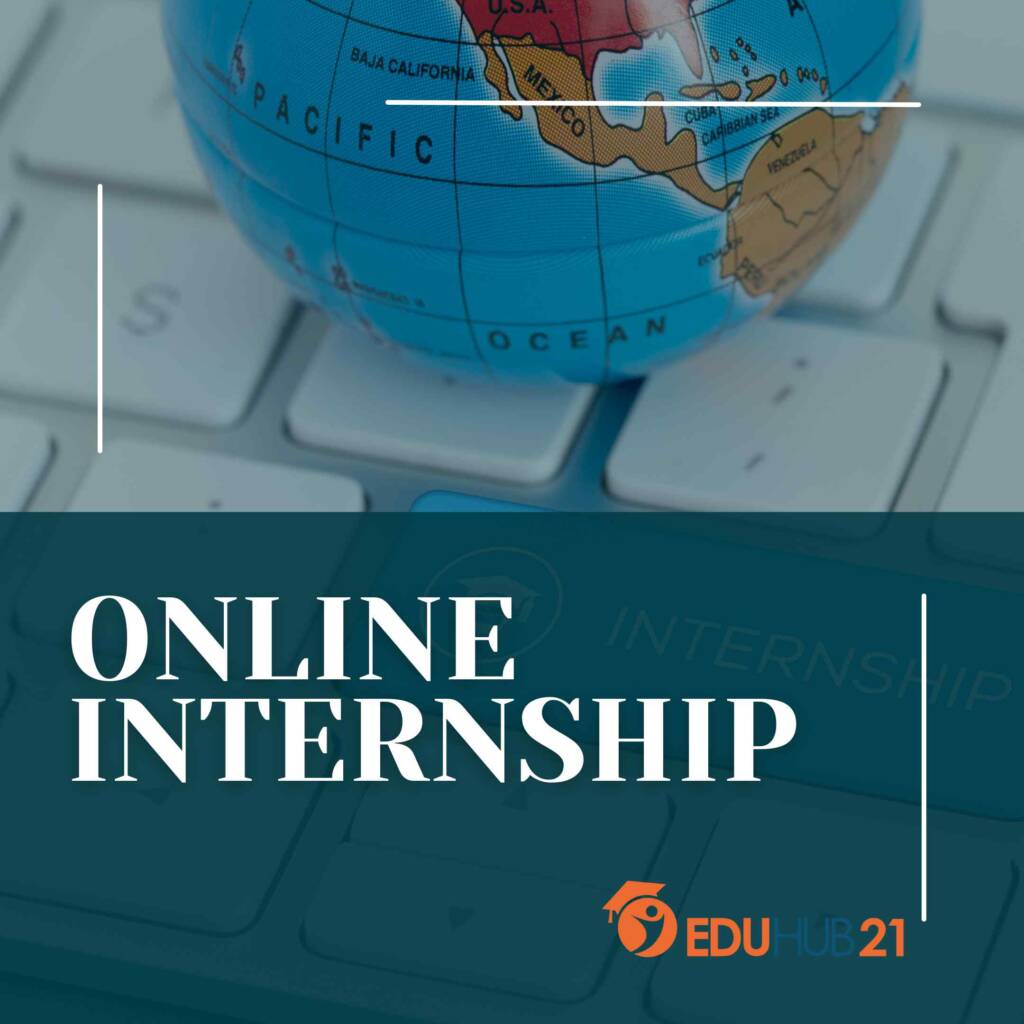 EDUopinions attracts thousands of people worldwide each day, who rely on us to research schools, seek guidance, and plan their future. Our aim is to assist these prospective students in finding their ideal schools and realizing their aspirations. Your role with us is crucial in maintaining this mission and driving EDUopinions forward.
As an EDUopinions intern, you will have the opportunity to enhance your communication and digital marketing skills, while also helping students make informed decisions about their education. You will leverage your social skills to engage with students and motivate them to share their opinions within our community. We value your ideas and feedback, and you will have the autonomy to explore new approaches and communicate with our Reviews and Marketing Managers.
Responsibilities
Develop a content strategy and editorial calendar for social media channels.
Plan outreach and campaigns to attract Student Ambassador signups.
Identify and engage with micro-influencers in the higher education field.
Communicate and collaborate effectively with a cross-functional team.
Report findings and observations to the Reviews and Marketing Managers.
Type: Internship
Duration: 3-6 months
Place:  Online

Nationalities:

Algeria, Bahrain,Egypt, Iraq, Jordan, Kuwait, Lebanon, Libya, Mauritania, Morocco, Oman, Palestine, Qatar, Saudi Arabia, Somalia, Sudan, South Sudan,  Syria, Tunisia, United Arab Emirates (UAE), Yemen, All countries.

 
This is a remote internship available to current university students on a part-time basis
Interns are paid a stipend plus a bonus based on performance. Hours are flexible
Experience in social media marketing or social networking.
Strong communication skills, both written and verbal.
Proactive and self-driven in executing tasks.
Able to work comfortably in remote and ambiguous work environments.
Please write a review as part of the application process by finding your university on EDUopinions and sharing your feedback. Your review will help us evaluate your grasp of the EDUopinions concept and the review process, click here.
 
Send an email to EDUopinions Careers: To apply, send a screenshot of the thank you page after submitting your review and a brief letter of motivation to careers@eduopinions.com
Share the opportunity through