Fully Funded Bootcamp 2023 for women in Africa.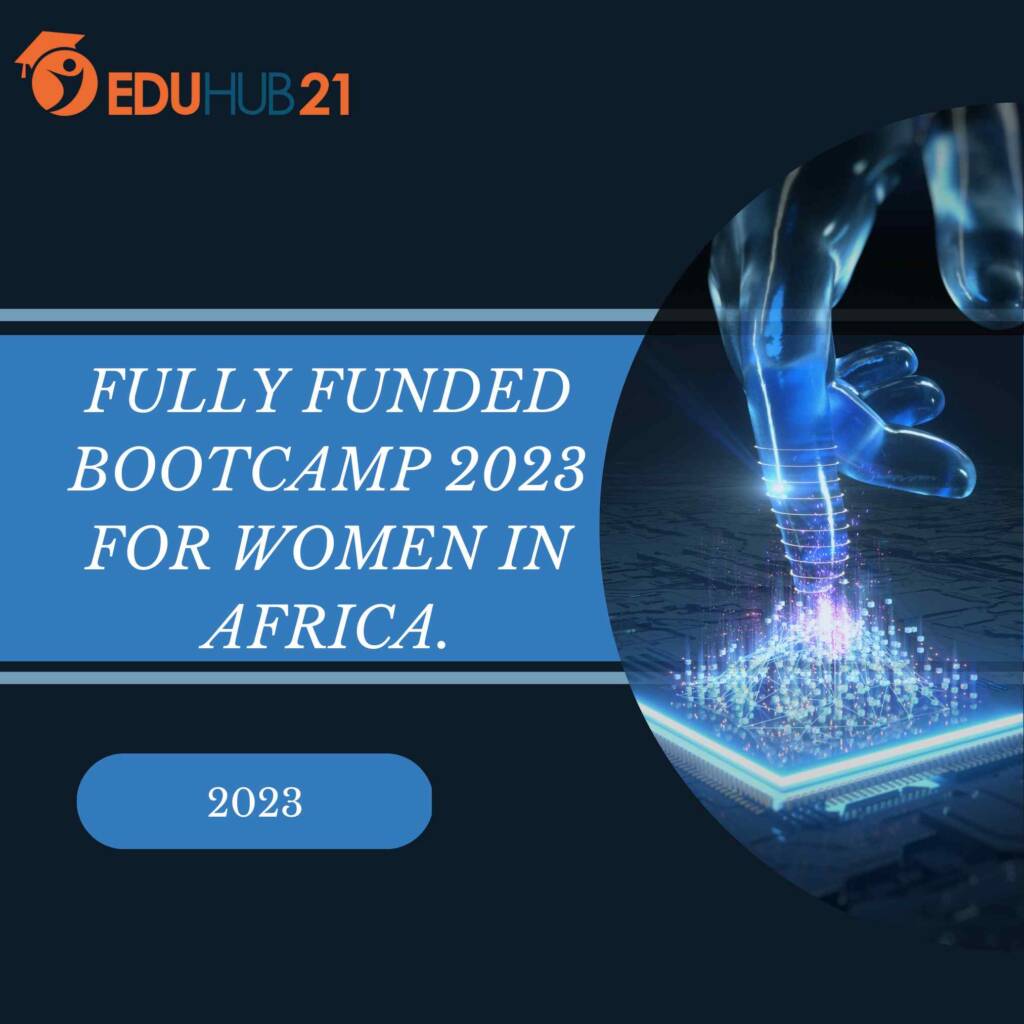 Tech4Dev's Women Techsters initiative aims to bridge the gender gap in digital and technology knowledge and promote equal access to opportunities for all. The initiative empowers girls and women across Africa with the necessary digital, deep tech, and soft skills needed within the technology ecosystem. The ultimate objective is to create a community of tech-empowered girls and women who have equal access to decent job opportunities and can build and scale their tech-enabled businesses and deep tech startups, thereby promoting Africa's economic growth.
The objectives of this program are threefold. Firstly, it aims to provide girls and women interested in pursuing technology careers with the necessary knowledge and insight to access appropriate learning opportunities. Secondly, it seeks to facilitate access to decent jobs within the technology ecosystem for girls and women. Lastly, the program empowers girls and women with the skills required to establish, develop, and scale their own tech-enabled businesses and deep tech startups, while also offering them robust entrepreneurship support structures in their respective communities throughout Africa.
Type: Internship
Type: Fully Funded
Duration: 3 weeks
Place:  Online 

Nationalities:

Nigeria, Ethiopia, Egypt, DR Congo, South Africa, Tanzania, Kenya, Uganda, Algeria, South Sudan, Morocco, Angola, Ghana, Mozambique, and Madagascar. 

 
Fields that you will learn in the program
Cybersecurity, Data Analysis, Product Design, Product Management, and Software Development.
girls and women aged between 16 to 40 years 
By clicking on the apply link below, you will start your application and you need to finish through1 hour after clicking on " click to  start".
Undetermined , but try to apply soon
Share the opportunity through
سجل إيميلك للحصول على نشرة أسبوعية بالمنح الدراسية وفرص الدراسة بالخارج